Garden Design Specialists in Wirral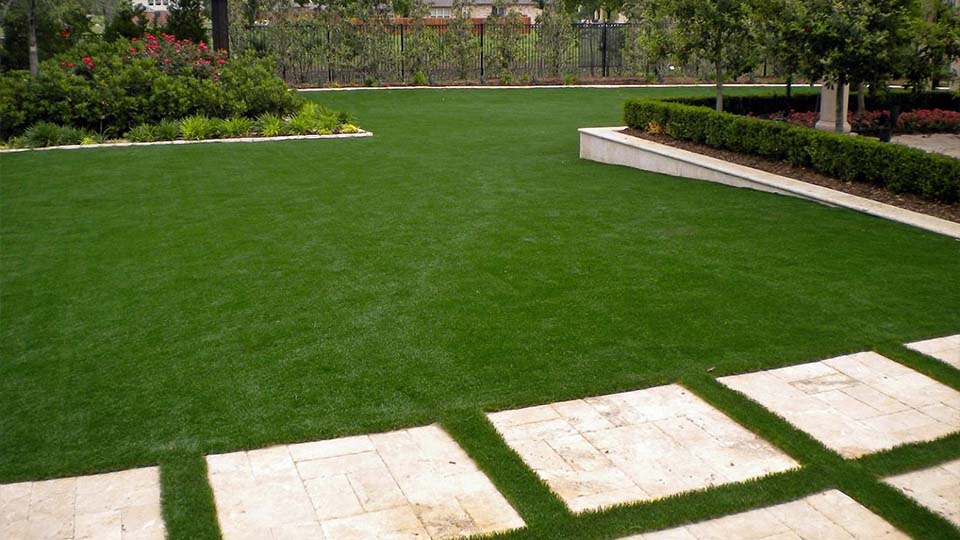 We are truly hooked in to garden design, no matter what space you've got, we are ready to to rework it into something truly special and something personal to you.
Whether you are trying to find inspiration or you know what you would like, we are here to assist and guide you each step of the way. You will rest assured that we are trusted, qualified tradesmen who have completed many garden design, driveways, paving and patios jobs in and round the Wirral area over the last 15 years.
Feel free to call our office today us today to book a meeting on 01244 45 88 13 or click here to form an enquiry.